We

Are Mike McCall Landscape, Inc.

Mike McCall Landscape, Inc. has been in business since 1977 in the Greater Bay Area. We have built a professional and innovative landscape construction firm with a simple goal: To deliver a high quality product at a fair price in a timely fashion. We pride ourselves in our customer relations, both with the developers we contract with and the homeowners that purchase our product.

We have worked with many prestigious builders in the industry including: Centex Homes, Shea Homes, Discovery Builders, Seeno Homes, Summerhill Homes, Standard Pacific Homes, Braddock and Logan, O'Brien Homes and John Laing Homes, among others. Our services include everything from concrete, masonry and carpentry to grading, drainage, and landscape.

In May of 2005 Mike McCall Landscape, Inc. expanded to the Central Valley opening their Valley Division in Livingston, CA.  This has given Mike McCall Landscape, Inc. the opportunity to serve the Home Builders in the Central Valley. The Company has been and continues to be successful because all of those who work so hard to make it happen.

Mike McCall Landscape also has a Landscape Management Division serving the HOA's and Property Managers in the Bay Area to help keep their properties looking their best.
Over four decades ago we started as a company with two men. Not much later others joined the team and from that point we began to grow.
The last years we grew very quickly, so 2005 was the year we opened a second location.
In 2017, we celebrated being in business 40 years. We are very proud of this achievement.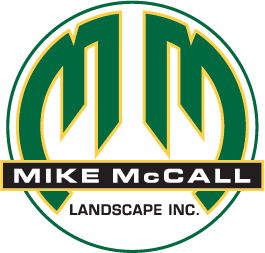 Mike McCall, Mark Tate,
Summer Schmitz, Travis Tate
Matt McCall & Garrett McCall 
OWNERS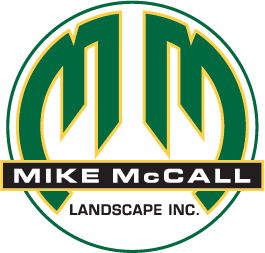 ESTIMATING DEPARTMENT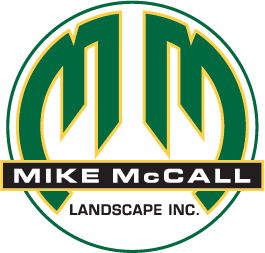 ACCOUNTING DEPARTMENT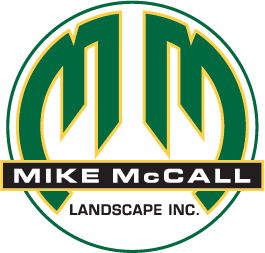 PURCHASING DEPARTMENT
We

are hiring Landscapers

Are you a top producer who is looking to show your landscaping skills to us and be fairly rewarded? Are you able to manage job sites and read landscape drawings?
At Mike McCall Landscape we offer:
 Full Time, Year Round employment
 Shared benefit package
 Excellent work environment